The new year is right around the corner (hallelujah) and we're all looking forward to a better, more focused and productive 2017. The movement towards healthy living has really picked up pace and more and more people are adopting daily healthy habits to improve their lives. We've already covered some of the best gift ideas for these 2016 holidays but now let's explore some of the most exciting 2017 health trends gaining buzz.
1. Workleisure
I mean, you already wear that athleisure every other day anyway, right? If you're the type that's tossing on active wear (errhmmm, yoga pants) anytime past 5, the newest trend in fitness apparel is for you -- and it's not all about looks either.
By combining the construction and materials of your favorite athletic clothing with office-appropriate silhouettes, brands like Bandier, LuLu Lemon, and many more may just leave you more inspired to take that hourly walk and eat a little healthier each day. Function, meet board room.
2. Overseas Wellness Retreats
Probably even before The Beatles went to India, wellness & self discovery retreats have been a thing. But now, with the booming shift towards more healthy lifestyles, highly curated and expert-planned wellness retreats are becoming more and more mainstream as the alternative to the usual vacation. Less focused on drinks and tans and instead focused on relaxation, meditation, mindfulness, and reflection, retreats are seeing increasing popularity as destinations go global.
Boutique retreats like Austin's Adzenture Abroad are taking people to "seek adventure, experience culture, and find your zen" in places like Slovenia while major players like Free People are planning trips to places from Sardinia to Palm Springs. Where could your next vacation take you?
3. Bone Broth & Bone Broth Drinks
So Bone Broth as a trend really isn't new. Since -- in our estimate -- mid 2014, this meaty dietary addition has been trending upward; even called "The Hottest Food Trend in 2015" by some. With the adoption of bone broth hitting numerous health and wellness lines, bone broth based supplements, drinks, and more are now reaching the market and we expect more to come.
The powers of bone broth continue to be explored; some say bone broth can play a major role in improving health through improved skin elasticity (via collagen), reduced inflammation, healthy appetite reduction, and even improved mood while others say the results aren't quite in and those benefits aren't unique to bone broth vs. other animal products.
What we do know is that this collagen-rich liquid has become a staple within many healthy kitchens and companies like Kettle & Fire, Ancient Nutrition, and Austin's own Epic are all offering interesting new takes on the stock. Who wants a cup of broth?
4. Telemedicine & Digital Doctor's Offices
As health care costs continue to rise in the US and with the challenges likely facing the Affordable Care Act in the years to come, telemedicine and digital doctors offices are becoming a solid component of modern health care. How solid, you may be wondering? Well some estimates indicate that as many as 9 in 10 employers will be offering telemedicine options this year -- up from 7 in 10 in 2015. Many larger employers are already even offering in-office health kiosks that allow for low cost interaction with doctors online to check temperature, heart rate, and in some cases even diagnose.
Of course, EverlyWell is also in many ways a part of this trend and as access to personal health information without entering a doctor's office becomes more and more available, we expect to see digital doctor's offices increase in popularity as well.
5. "Longevity Foods" -- Especially Black Garlic, Maca Powder, & Avocado Oil
Longevity Foods are the next Super Food and that will likely introduce some exciting new ingredients into your daily diet this year. Exotic additions to the kitchen cupboard include black garlic (a garlic variant from asia that provides a super-punch of garlic's antioxidant health benefits with a markedly softer flavor), Avocado Oil as a Coconut Oil alternative, Maca Powder, and many more. Be on the lookout for all of these and other 'longevity foods' in your health food section at the local grocery store.
6. Kava and Kava Bars (yep, like a drinking bar)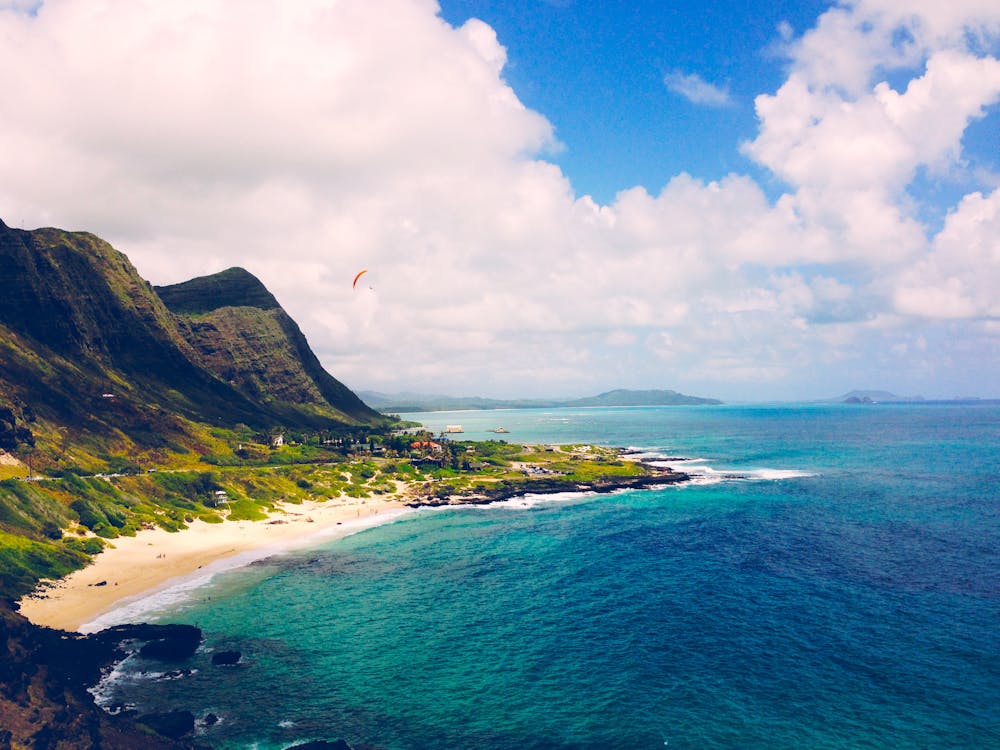 This popular drink from the south pacific has been making moves in the US for the past few years -- both as a drink and as an oral supplement -- and bars are beginning to pop up offering Kava as an alternative to alcohol. You may be wondering, how is this an alternative to alcohol? Well, Kava is reported to induce a sense of relaxation and euphoria -- often referred to as a 'buzz' -- and some users even report a state of Kava drunkenness after enough of the beverage. While Kava remains controversial and side effects similar to those found in alcohol consumption are being reported, the natural plant-based source of the supplement has made it increasingly popular into 2017. Be on the lookout for Kava bars in larger cities this year.
7. EFT Tapping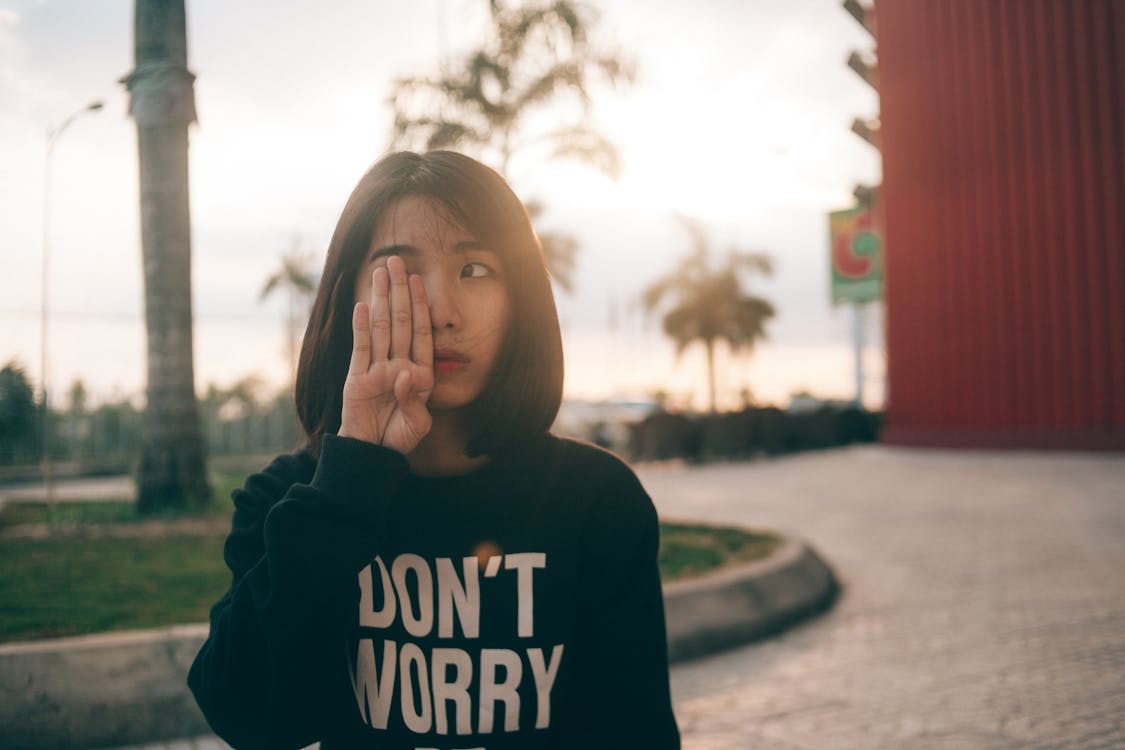 Think acupuncture without the needles. EFT tapping -- which stands for Emotional Freedom Techniques -- focuses on relieving emotional distress by finger tapping along common acupuncture points on the face, head, and body like the inner eyebrow, collarbone, outside edges of the hand, and more. While contemplating stresses and anxieties, practitioners of EFT tapping "tap" these pressure points at a rhythm to reportedly ease the or even relieve the negative emotions. For as easy as EFT tapping is to adopt as meditation practice, we expect to see an increase in awareness and popularity over the coming year.
8. The Sober Social Scene
As a reader of this trend guide, you're probably fully aware of the growing popularity of healthy living -- it's something we mention often and it's a central part of EverlyWell's own audience. Tied closely to this health revolution, going sober has become a popular lifestyle change for communities of all ages and demographics and we expect to see more of this in the years to come. As The Guardian reported, "going sober is the new drunk" and juice crawls are replacing bar crawls. With the rising popularity of recreational sport leagues for young professionals, meetups, career lunch and learns, and more, ditching the alcohol for more health-conscious fun may soon become the norm.
9. Watermelon Water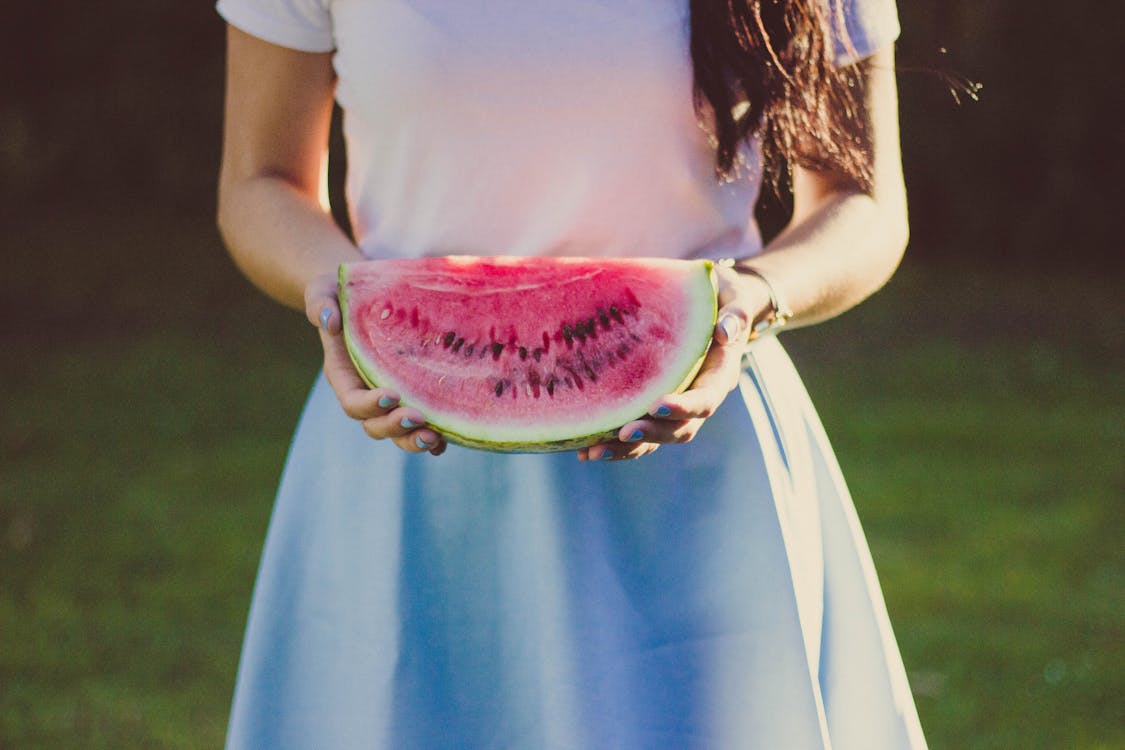 Raise your hand if you love watermelon. Okay, you can put your hands down literally everybody. Coconut water has been a hit health-drink for years now but delicious watermelon water is poised to take the ranks in 2017. The health benefits of watermelon are numerous -- the fruit is a great source of potassium, vitamins A & B, and more -- and with brands like WTRMLN WTR launching their line of "conscientiously grown, non-GMO+, hand skinned, cold pressed, tenderly loved" drinks in stores now, you can easily pick up your own bottle to rehydrate on New Year's Day.
10. Body Acceptance & Makeup Free, Natural Beauty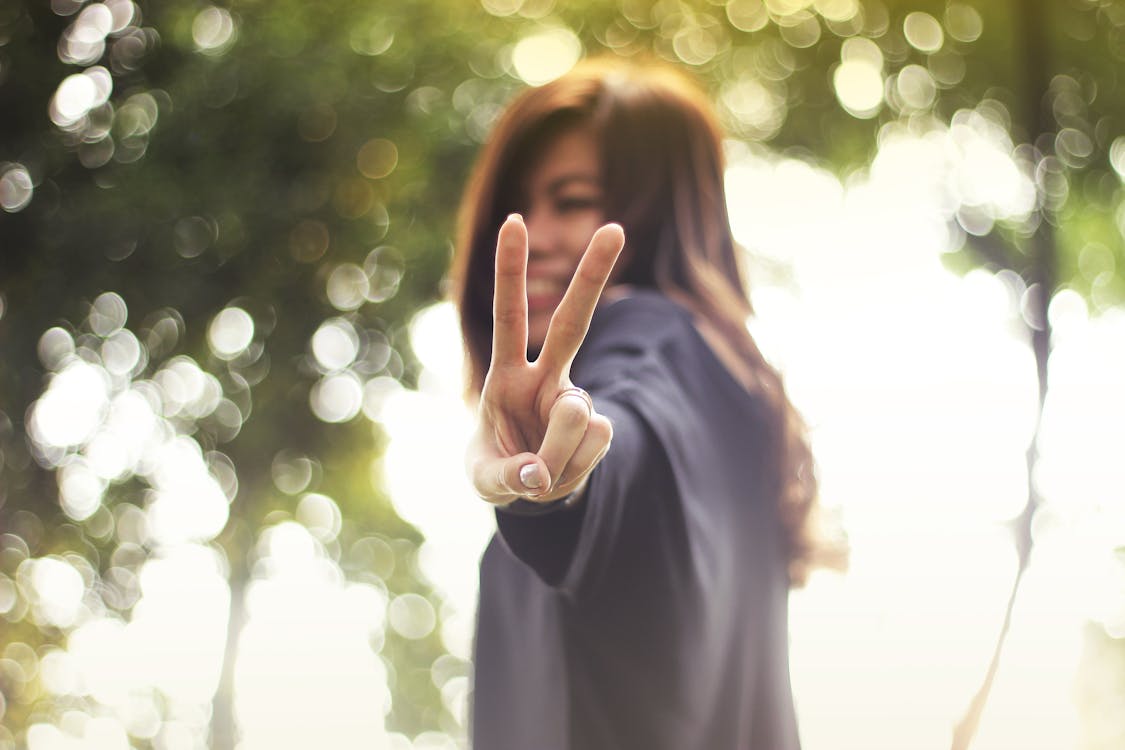 We all know that overeating and/or not getting enough physical activity is bad for your general health but, of course, obsessiveness with fitness & dieting -- or simply having a negative body image generally -- can be equally problematic for many people both physically and mentally. In a world of thousands of Instagram models, magazine covers at the checkout, and constant bombardment with photoshopped versions of 'true beauty', body positive movements have been rightfully on the rise to remind us all that true beauty comes from loving yourself. The point isn't to avoid healthy choices, it's to embrace who you are day by day to maintain positivity and motivation towards self improvement -- something we can all get behind.
Ready for a Healthy 2017? Start Here.
It all starts with knowing. Setting health goals is best done with a foundation to work from and if you're looking to improve your sleep habits, reduce stress, eat with less inflammation, balance your hormones, or just keep a better check on your personal health & well being in general, EverlyWell may have a home health test perfect for you. Our line of kits are on sale now through the holidays. Just click the link below for more details and to save now.
-- Save on EverlyWell's Home Test Kits Now --